Shout out to all party organisers, and social butterflies ! The party season is here & the following section is a reminder that our constantly expanding range of portfolio also includes paper napkins for parties & special occasions!
Here, at the Napkinshop, we have built up a long history of providing a wide range of paper napkins, decoupage papers, and rice papers for the creative community, and decoupage fans for their artsy-craftsy purposes…
However, there are so many parties and special occasions, when one would simply want to use paper napkins for their most obviously intended one-off purposes.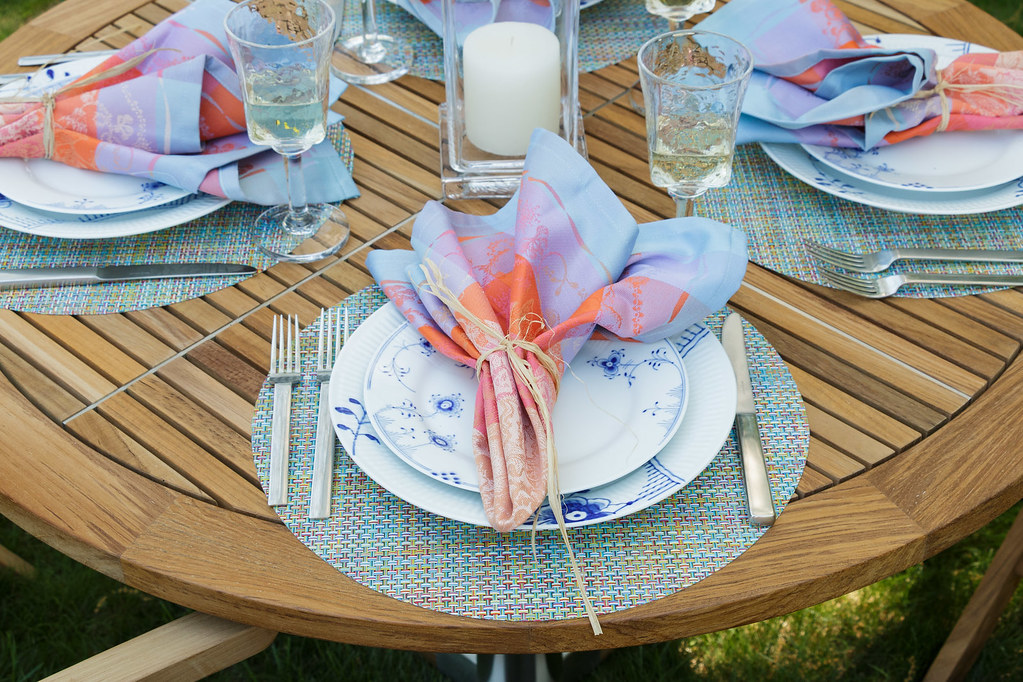 With a tiny bit of creativity, and attention, Paper napkins can serve a crucial part of the table decor, and colour scheme, before the well fed, and happy mouths get wiped into them.
Organising a party or event, requires attention to details, and there are so many considerations to take into account. Having organised so many events ourselves, we understand, that paper napkins for parties should not only look great, so they elevate, and brighten the special occasion from a decorative perspective, but they should also be affordable, so it serves the purpose for their originally intended one-off use, well.
Paper napkins are such an essential part for any party – be it birthday, wedding, engagement, anniversary, Christening, Christmas, Easter, Halloween party, or Mothers day – and yet, they don't have to be boring!
A well chosen theme, and colour scheme of quality serviettes can make such a great impact on the guests and set the mood for a fantastic event! So let's get browsing, and see how you can add a little colour, love, and thought to your special event!
We have gathered our favourite party designs around the different themes, that we recommend for each type of party:
Wedding party napkins
Birthdays & Milestone Birthdays party napkins
Hen & Bachelor party / Bridal shower party napkins
Engagement party napkins
Anniversary party napkins
Baby Shower & New Baby & Baby Gender Reveal party napkins
Christening / Other religious occassions party napkins
Christmas party napkins
Easter party napkins
Mothers day party napkins
Valentines Day party napkins